June 22, 10:45 - 11:45
The 3rd China International Tourism Conference and China RV Tourism Carnival Conference
When viewed from the starting point, life journey seems very far away. However it would be quite brief when looking back. Take the moment, and enjoy the view from a RV while thinking about your future, enjoying carnivals, and embracing love. Let's start now and experience life in 2018!
June 22, 13:30 - 14:30
Internet + Campground
How to utilize the Internet to develop campgrounds: Tiffin Inteligence 1.6 version launched.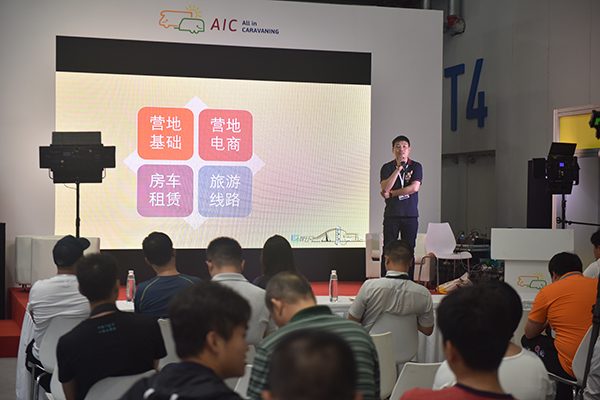 June 22, 14:30 - 15:30
Mobo Academy
LIPPERT Rental RV Slide-out System Press Release.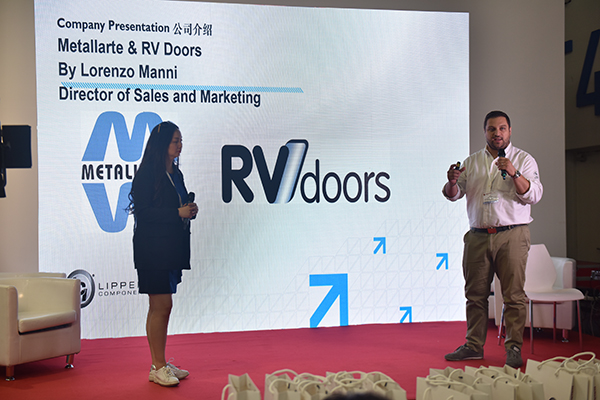 June 22, 15:30 – 16:30
Renogy 2018 Summer New Release
Start a new era of RV solar intelligent system.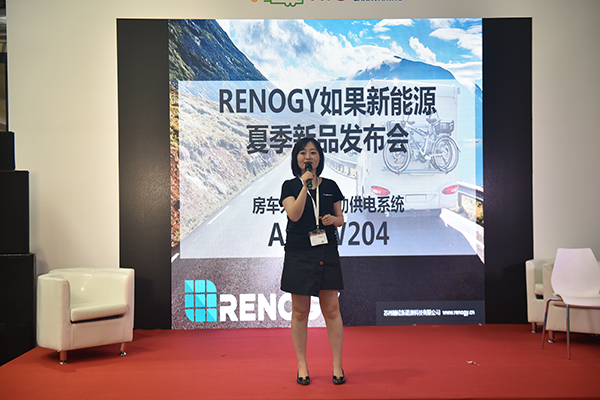 June 23, 9:00 – 10:30
Launch of United Camping Platform and Franchise Project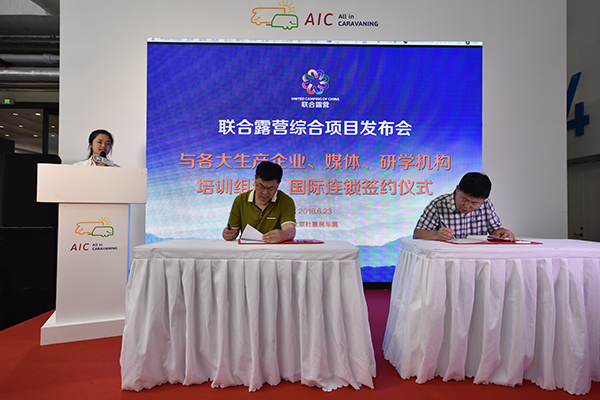 June 23, 10:30 - 10:50
Technology Drives the Future - Rvhomeland New Audio and Video Products Launch
Rvhomeland "new retail" audio and video products include: Car TV, DVD, speakers, bluetooth speakers and so on.
June 23, 10:50 - 11:10
Dethleffs China 2019 New Product Release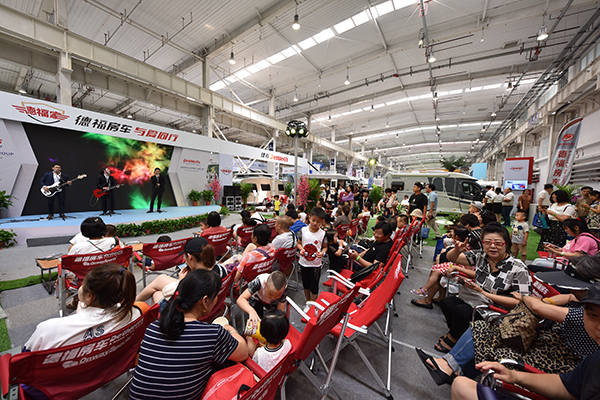 June 24, 13:15-13:30
Anyi Cheguanjia-RV Related Diversifying Marketing
Under the traditional sales system, there are only two sales methods for the RV manufacturers: either by brand promotion campaign or by participating in trade exhibitions to gain more customers and attention. However, Anyi Cheguanjia will introduce more efficient communication channels for RV manufacturers. RV related diversifying marketing will become the first choice for more manufacturers.