Visa Application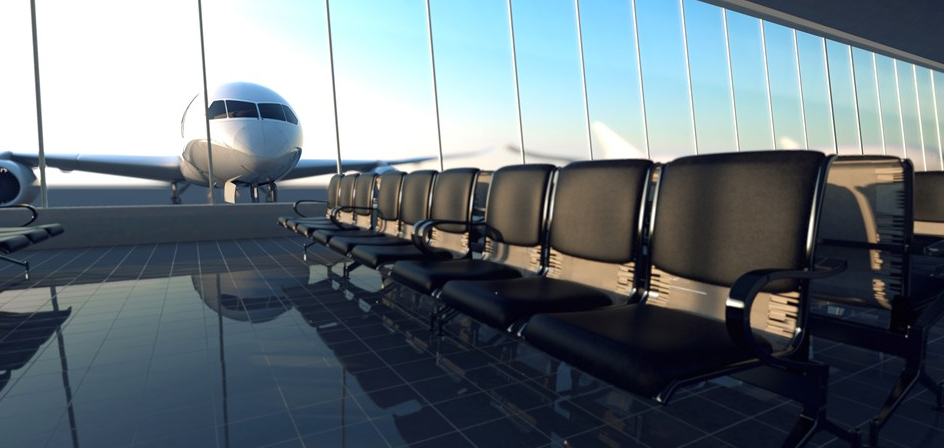 Official Invitation Letter Application
All foreigners must obtain an entry visa before proceeding to China. Exhibitors or visitors are strongly recommended to process the application one month before departure from the country of origin.


EXHIBITORS OR VISITORS WITH INVITAION
All the applicants for visas are required to have an Invitation Letter from the Organizer. The invitation letter draft will be sent out within 5 working days provided that all application materials are complete, effective and correct. The formal version will be issued within 10 working days upon the reception of draft confirmation from the applicants and presented to your company by fax or email.

You are required to send your clearly photo-copy of applicant's passport, hotel confirmation letter and itinerary in China to us.

Invitation letter for foreign press only applicable for normal visa.
ATTENTION
Passports must be valid for at least SIX MONTHS beyond the intended date of entry into China. Your embassy or consulate may have an additional charge for their paperwork. Please make enough copies for each application and return the typewritten form to us before the deadline.