GO CARAVANING•SHANGHAI A New Upsurge of Caravaning Lifestyle in Yangtze River Delta
2015.09.23

GO CARAVANING•SHANGHAI
A New Upsurge of Caravaning
Lifestyle in Yangtze River Delta
Jointly organized by Messe Düsseldorf (Shanghai) Co., Ltd., China Association of Automotive Manufacturers Recreational Vehicle Industry Committee(CMRV), and Shanghai Juss Event Management Co., Ltd., GO CARAVANING·SHANGHAI will debut at Shanghai Audi International Circuit (F1 Circuit) from 31 October to 1 November, 2015, concurrently with FIA World Endurance Championship 6 Hours of Shanghai. Themed as "Caravaning Leading the Healthy Lifestyle", the new show is estimated to welcome 40 manufacturers, presenting over 50 domestic and imported caravans/moterhomes, as well as other camping gears and campground projects on an exhibition area of 5,000 sqm. About 10,000 trade visitors and 100 media will be expected to attend the show for purchasing and news reporting. Differing from conventional auto shows, onsite exhibitors and visitors at GO CARAVANING would have the precious chance to watch the exciting WEC racing game while completing business deals.
Contact us for participation cost and other event details
Highlighted concurrent events
◆ China RV Parts & Accessories Procurement Matchmaking Symposium
9:00 am, Saturday, 31st October, 2015
Shanghai Audi International Circuit (F1 Circuit) VIP Meeting Room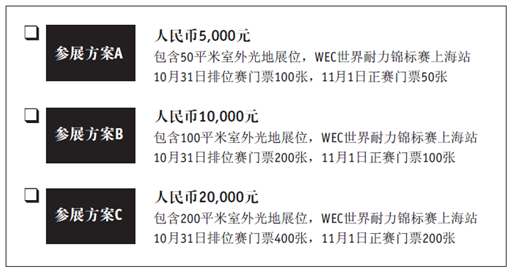 Aiming at strengthen the information exchange among RV manufacturers, RV parts & accessories suppliers and international RV parts traders, the organizers will invite several international RV parts traders from Europe, US and Australia, near 100 domestic RV manufacturers and about 50 industry media to attend the symposium, to share the updated information and cutting-edge expertise of China RV parts industry. The symposium is also an unique platform for manufacturers to learn the latest market intelligence before they make the next production plan at the end of the year.
For more participation details, please contact:
Ms. Queena Liu
+86-24-2250 5105 ext.8806
Queena.liu@mds.cn
Idriver Party 2015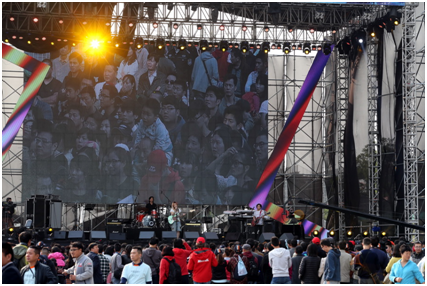 Top Gear Interactive Zone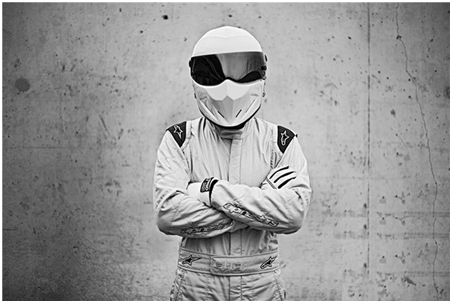 Beer Festival and Jiading Snacks Festival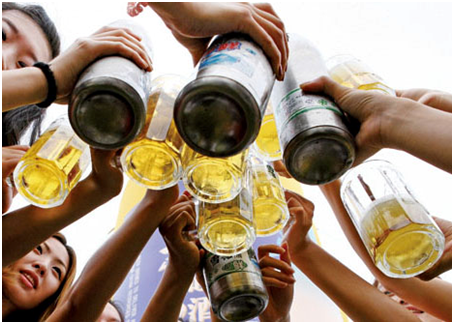 With the combinations of "Caravaning Leading the Healthy Lifestyle" concept and cool racing competition, the precise business matchmaking and popular entrainment activities, the most passionate and interesting caravaning and camping event will be unveiled soon in later Autumn in Shanghai.
Messe Düsseldorf (Shanghai) Co., Ltd.

Beijing
Ms. Yujia Du
Tel: +86-10- 6590 7101 ext. 8617
Fax: +86-10- 6590 7347
Email: yujia.du@mds.cn
Ms. Ivy Zong
Tel: +86-10- 6590 7101 ext. 8621
Fax: +86-10- 6590 7347
Email: ivy.zong@mds.cn
Shanghai
Mr. Jay Miao
Tel: +86-21- 6169 8300
Fax: +86-21- 6169 8301
Email: jay.miao@mds.cn